It might sound strange but you heard it right. Lazy people are much more smarter and creative than the ones who are hard working. As Bill Gates says, he choses to prefer a lazy person over a hard working one to do a difficult task because the one who is lazy will find an easy work around method to find a simple solution for a tough problem.
Check out 13 Reasons Why Lazy People Are Actually The Smartest Persons In The World here:
1. As Bill Gates said lazy person will find Smartest Solutions To Problems
2. They don't expend more energy than necessary.
3. Since They Are Always Running Late, They Know All The Shortcuts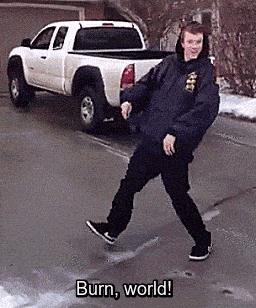 4. They Are Creative And Interesting, you'll be surprised to see the functionality of things you never thought of
5. Their laziness ends up saving a lot of time and energy for them
6. They Are The Most Chilled Out People