According to New York Times report, Internet search giant Google is planning to announce soon a major update to their Google Translate App for Android and likely iOS, that enables real-time, automated translation.
Just as Skype is rolling out software that translates video calls and instant messages in real time, users of Google Translate will soon be able to speak into their phones and receive textual translations instantaneously.
The update that is expected will enable Google Translate to automatically recognize when someone is speaking a specific language and automatically turn that into written translated text for the user on the other end.
At Present Google can Translate 90 Languages :
At present Google Translate can provide written translation of 90 languages and is capable of hearing a number of spoken languages and translating them. The NY Times said that the Google Translate app has been "installed more than 100 million times on Android phones," many of those apps will get the automatic upgrade to the new version. "We have 500 million active users of Translate every month, across all our platforms," said Macduff Hughes, the engineering director of Google Translate. With 80 to 90 percent of the web in just 10 languages, he added, translation becomes a critical part of learning for many people.
You can Download Google Translate App here
iOS
Currently, Skype Translator only offers English-Spanish translations – two of the most spoken languages in the world – but support for more languages is planned for the future. For text messages sent via Skype, the service can instantly translate them to and from 45 different languages. Google Translate offers nearly double that, with the ability to translate 80 languages, including relatively obscure ones like Welsh.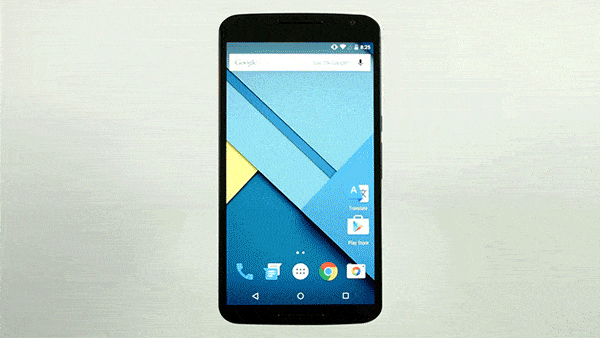 Source : Daily Mail
Altogether, the potential of these translators is exciting. However, let's also not forget how important it is to actually learn new languages. There's something to be said for the knowledge one gains from actually acquiring new ways to speak to others around the world, and no technology can ever truly substitute the benefits that come with talking to someone in their native tongue.